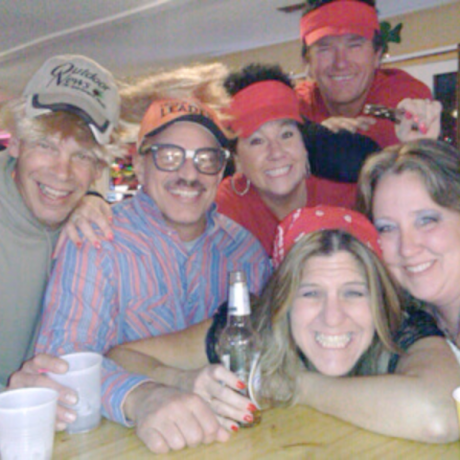 We have been so pleased with all of the great things Jeff & Ilga are doing to make our seasonal camping experience so enjoyable! Ilga's great cooking is also a nice treat after a long week of work! The Prime Rib is to die for!
— Cindy Tiemann, Seasonal Camper from Royalton, MN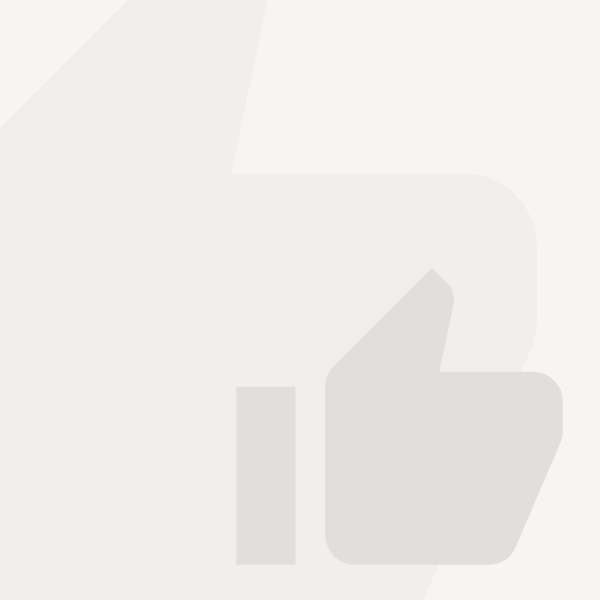 We had an awesome time at our family reunion camping weekend there over labor day! Jeff was very accommodating and made sure we were settled into a great spot under the trees! We like the shade and the fact that its just a short stroll to the Lodge!
— Wally and Lynda Andersen- weekend campers from Hoffman, MN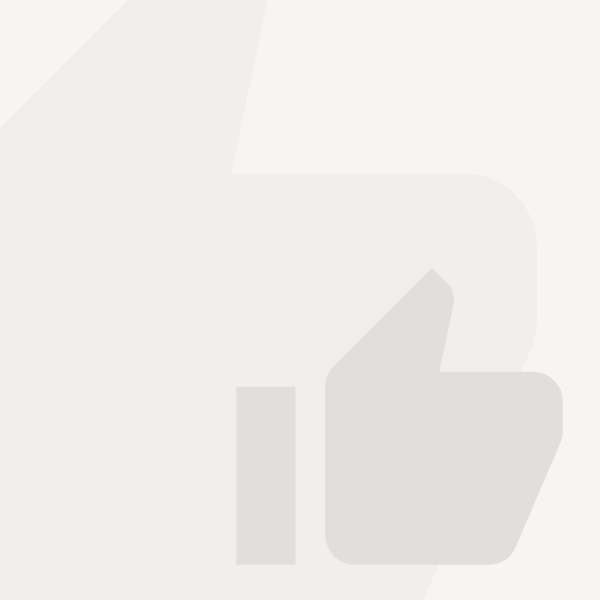 Saukinac is my get away when I need a break from work and life! Love visiting my good friends who have a seasonal there! It is especially enjoyable on a live music or free jukebox night! See you soon!
— Dawn Tschida-weekend camper from Browerville, MN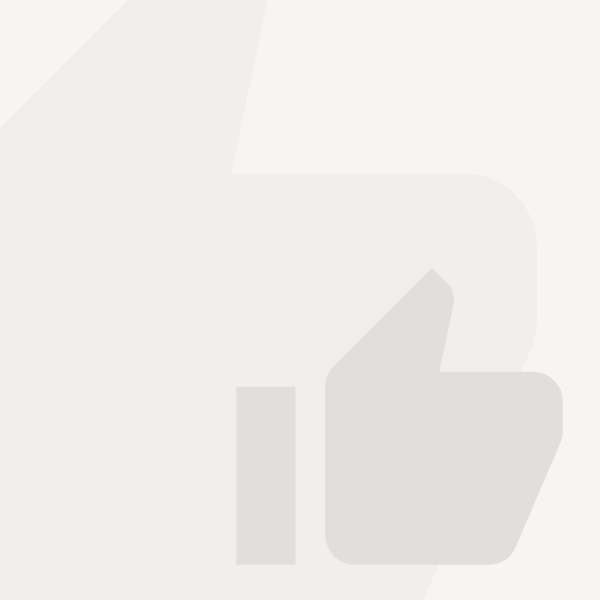 CALLING ALL SAUKINAC CAMPERS and LODGE VISITORS!!! Jeff & Ilga appreciate hearing about your stay at Saukinac! Feel free to submit your testimonials to the e-mail address listed on the "contact us" page or enter it into the contact form!